Arlington
This community has abundant waterfront property, surrounded by the St. Johns on the west and north and the Intracoastal on the east. Fort Caroline National Park overlooks the site of a former colony of French Huguenots. Jacksonville University, Jones College and a small airfield are located in Arlington. There are many apartment complexes; homes come in all styles and price ranges. Arlington has easy access to schools, churches, and downtown.
North Jacksonville
North Jacksonville runs roughly from 20th Street north to the county border and from Interstate 295 on the west almost to the Atlantic Ocean. This is a vast area with waterways, new housing developments, and attractions, including the Anheuser Busch Brewery, the expanding Jacksonville Zoological Gardens, Huguenot Memorial Park and Little Talbot Island Park. Growth is due in part to the opening of the Dames Point Bridge in 1989, the expansion of the airport, and business activity in Imeson Industrial Park and the International Tradeport. North Jacksonville has convenient shopping, restaurants, medical facilities, schools, churches, and residential communities, and is only minutes from Downtown.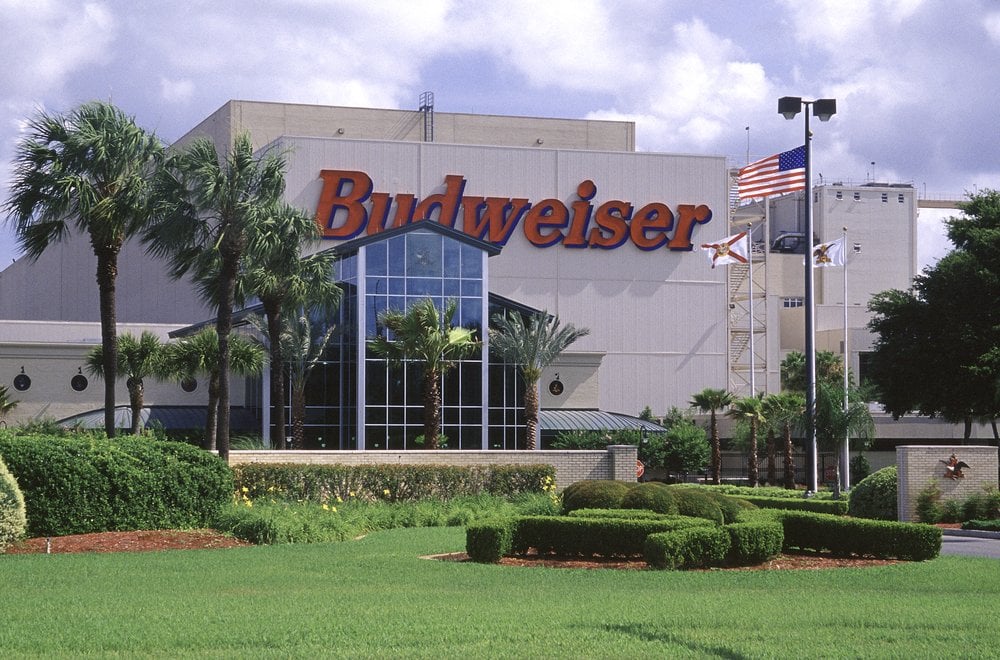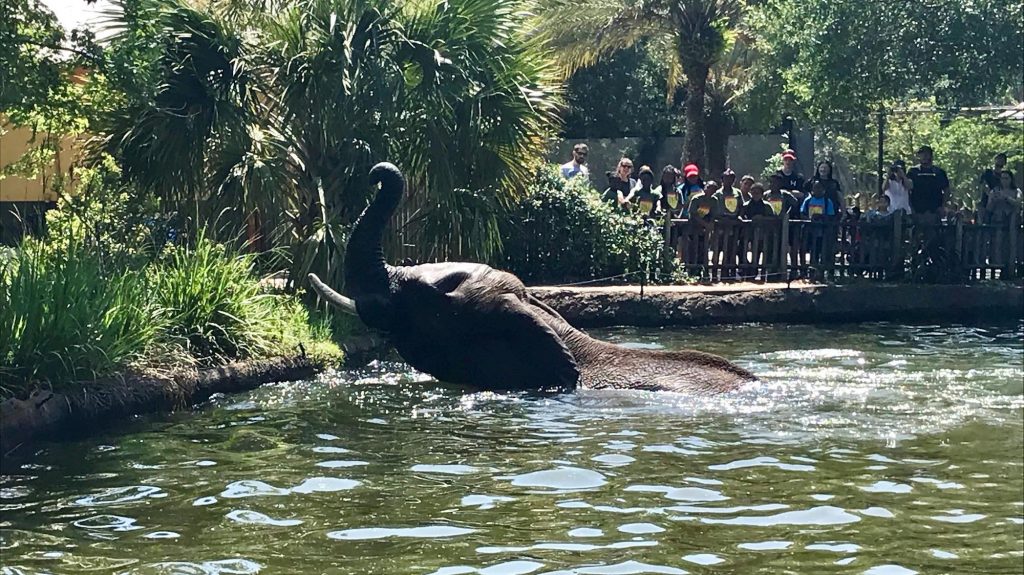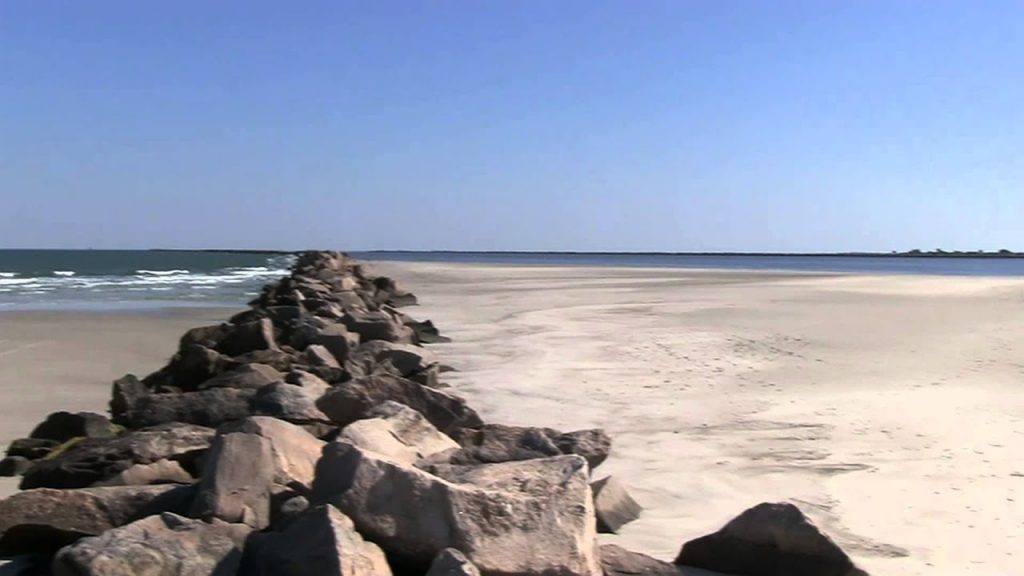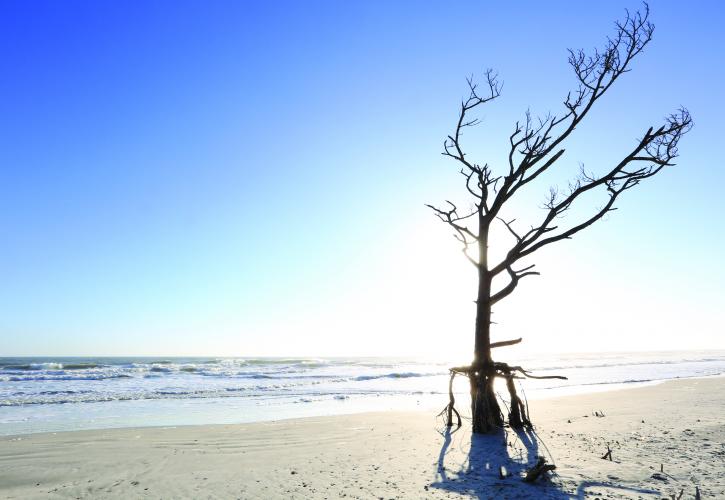 ---
Sorry we are experiencing system issues. Please try again.